Pillsbury School curriculum is designed to challenge and inspire.
Students learn how to engage, how to think critically and how to use skills that set them up for success in college and in life.
Pillsbury curriculum covers the core subjects of mathematics, science, language arts & reading, history and social studies. In addition to these subjects, we offer courses in foreign languages, music, fine arts, and health as well as career and technical fields so that students can explore interests that may lead to potential careers. Pillsbury offers 132 courses including 18 AP courses.
Pillbury uses a blended curriculum where most of the core classes are completed in the morning and in the afternoon students are involved in hands-on learning with our Science, Robotics and Art Labs.
Science Labs includes everything from environmentally sustainable hydroponic vegetable growing in our indoor gardens to student designed rocket building.
Art labs include pottery, water color, oil and acrylic paints, oil pastels, drawing, and collage.
Our Robotics program continues to build on our STEM curriculum where students put their knowledge into practical hands-on program
Our Acellus STEM curriculum is built on the realization that coding is a fundamental ability needed by all students. The program begins with coding and expands each year in sophistication and complexity. In the last years, the program spreads out to three paths, each preparing students for a cutting edge career. At the completion of the STEM program, students are prepared for a high-tech career of their choice or for advanced learning by attending college.
Pillsbury is a member of Global Minnesota which allows our students full access to world events right in our state.
Pillsbury College Prep prides themselves on knowing each student and helps them excel academically. At Pillsbury College Prep, we realize that not all students learn best under the same teaching style or at, he same pace which is why we offer a blended academic program approach. Our focus is to match each individual student with the educational option that will optimize their learning and result in the greatest degree of success.
U.S. Boarding School Student Academic Options – United States Residents
Students who reside in the United States have several academic options to choose from. U.S. boarding school students live and can attend our private school, Pillsbury College Prep.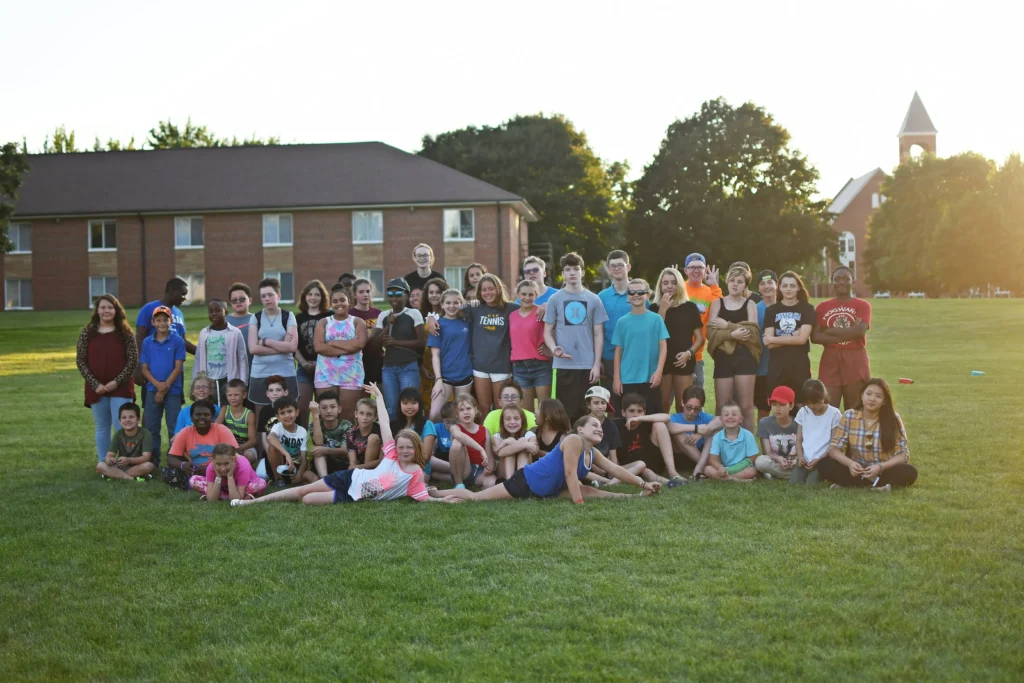 Pillsbury College Prep, Accredited Acedemic Program
Pillsbury College Prep (grades 6-12) is a private accredited academic program. Students take courses at Pillsbury College Prep from 8:30 a.m. to 3:00 p.m. daily.
Pillsbury College Prep partners with Great Basin College to offer high school students the opportunity to jump start college while completing high school through our dual enrollment program. Dual enrollment courses are college courses for which high school students may receive simultaneous college and high school credit. They will have the opportunity to achieve an associates of arts degree upon high school graduation. Studies show that students that are enrolled in the dual programs are significantly more likely to graduate from college.
Pillsbury is truly dedicated to the success of their students whether they choose to enter the workforce upon graduation or continue on to a 4 year college. We are here to ensure every child excels to their fullest potential.
For more information on Pillsbury's accredited academic program, click here.
What Can Boarders Do When Their School Day Is Over?
Pillsbury College Prep knows that it is extremely important to create balance and promote growth both academically and personally. That is why we offer our international and U.S. boarding school students many different boarding school activities to choose from.