INTERNATIONAL BOARDING SCHOOL STUDENTS ACADEMIC OPTIONS
International Boarding School Student Academic Options
International boarding school at Pillsbury College Prep provides a great cultural experience for all students. Students come from all over the United States and around the world.
International students board at Pillsbury College Prep from grades 6 – 12 and attend our private partner Bethlehem Academy.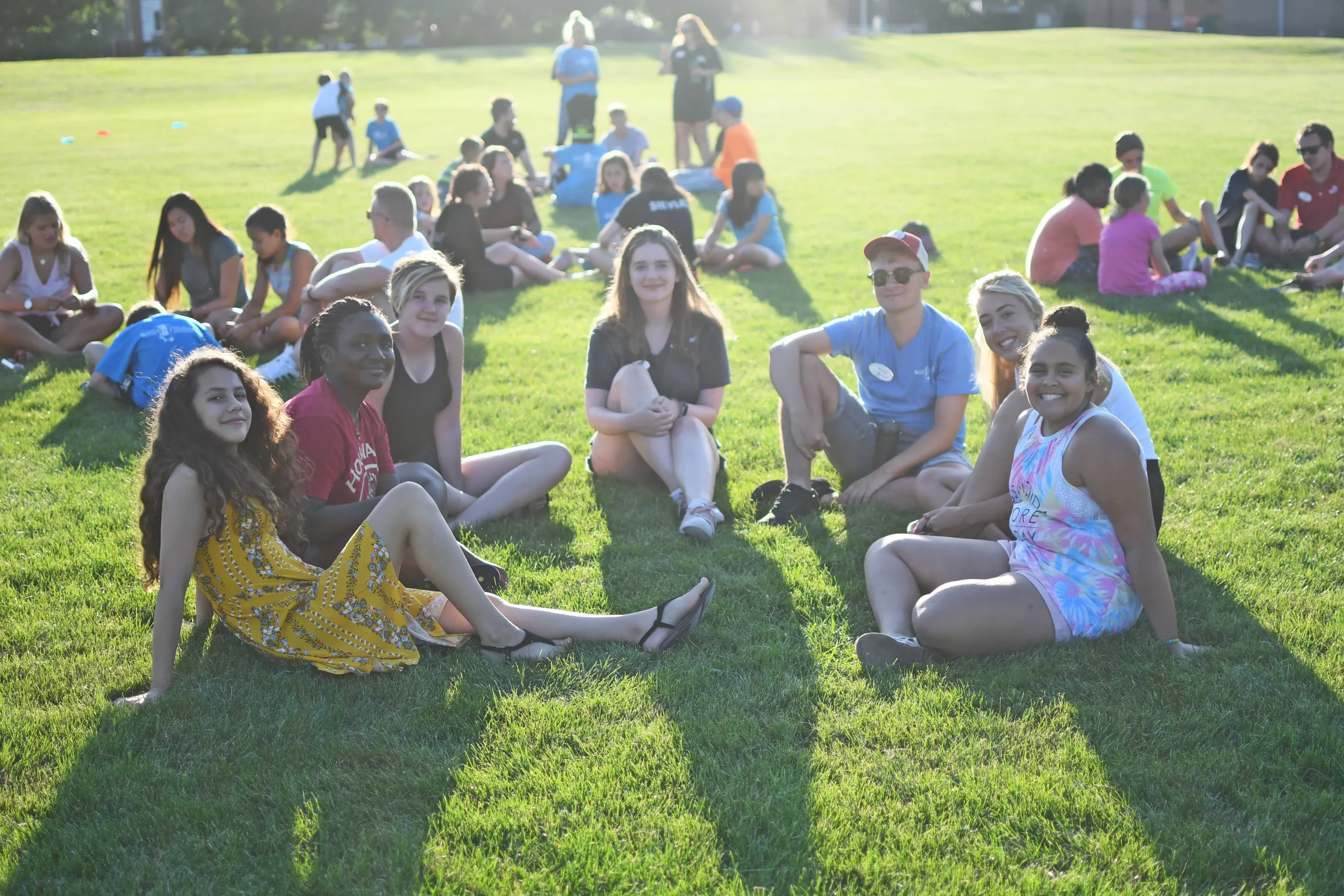 Students can continue to board at Pillsbury College Prep for the first two years of college.
International Boarding School Student Tuition and Fees
International Boarding School Students have two academic choices, a public school or private school option.
International Boarding School Students – Full-Time — $26,000 each year .
Includes visa, academic studies, room, board, transportation and campus after-class activities.
Extra costs for expensive sports such as competitive cheer, ice hockey, horseback riding, dance, etc. would cost additional, and we would notify parents ahead of time. Prices do not include Thanksgiving, Christmas, Spring Break trips or travel program trips that may be offered during breaks.
Required Registration Documents
List of Forms and Supporting documentation required:
Official School Transcript
Current Immunization records.
Math teacher recommendation letter regarding your current math ability.